Redding bookkeeping services
Redding bookkeeping services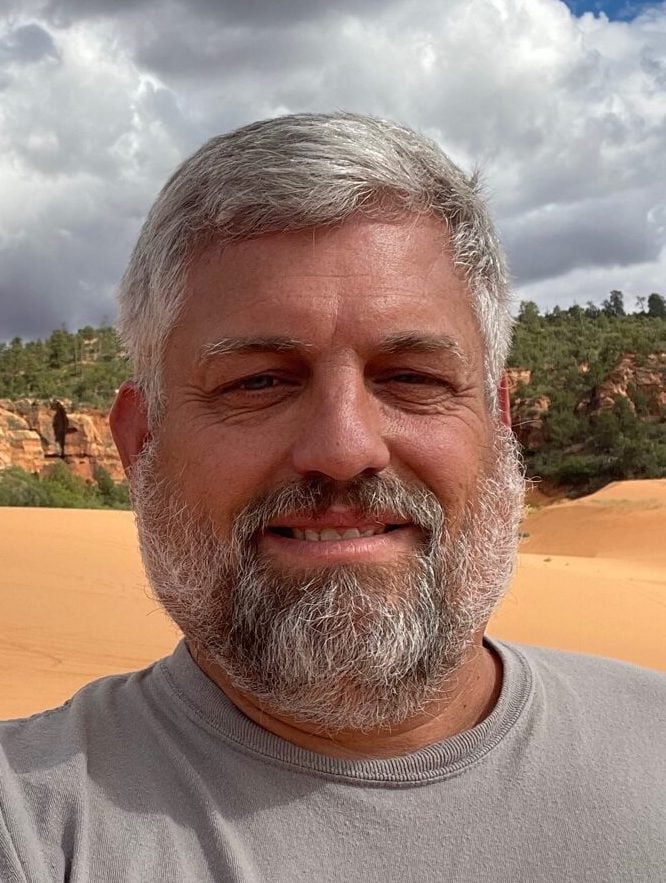 Mr. Burruss is the founder, owner, and manager of Redding Bookkeepers. He has a bachelor's degree in accountancy and a Master of Business Administration. He has a background in construction and has owned several successful small businesses. He worked for a large public accounting firm in Las Vegas as a staff accountant (Layton Layton & Tobler LLP, CPAs). He has also been a manager for National University, in Dallas, Texas and several other large companies throughout the west coast. He has over 20 years of bookkeeping, business, and budgeting knowledge. His consulting abilities can help you reduce expenses, increase profits, and tighten up internal controls. He also volunteers as the treasurer, and sits on the board of directors, for a local not-for-profit in Shasta County.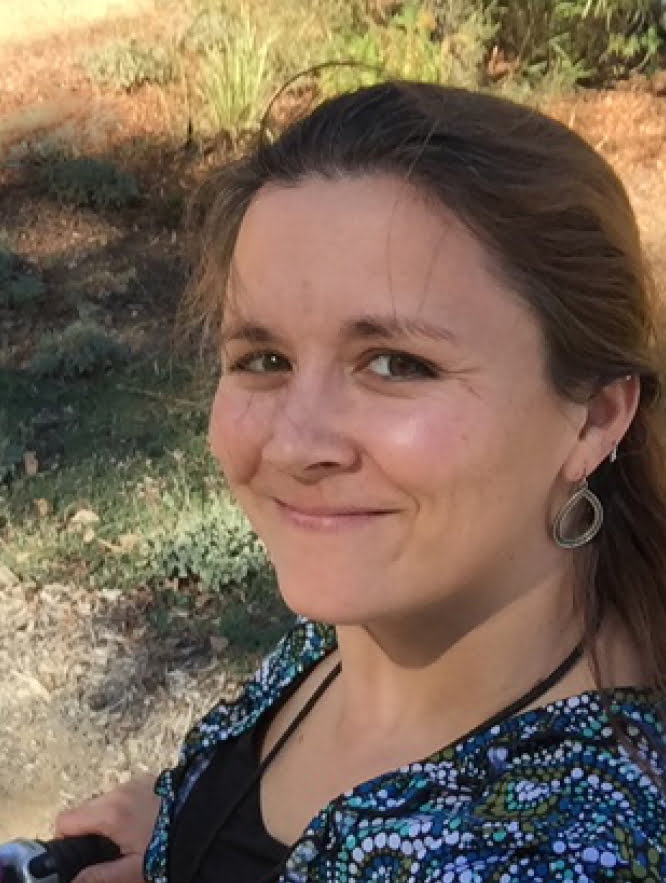 Mrs. Burruss has a bachelor's degree in accountancy and a Master of Business Administration. She has a very diverse background working in accounting and management positions for large real estate and investment companies in Las Vegas. She most spent four years (mostly telecommuting from Redding) as the Senior Accountant for a large dental management company in Dallas, Texas. She previously worked as the Senior Accountant for Turtle Bay Exploration Park. She also worked as the Finance Director/CFO for Shasta Family YMCA. She has managed the accounts for over 60 dental offices and multiple clients at the same time. She has a unique ability for finding mistakes and making corrections where others are often unable. 
Certified Quickbooks ProAdvisor
As a Certified Quickbooks ProAdvisor, Redding Bookkeepers provides all types of Quickbooks bookkeeping services to small businesses throughout Northern California and surrounding areas. Contact us today for all your QuickBooks and bookkeeping needs.